THE MOST POPULAR TYPE OF AIR CONDITIONING UNIT!
1
Select the style of unit you are after.
Cool Only Range

Cooling Only

Classic Range

Reverse Cycle Heating & Cooling
Medium Efficiency

Comfort Range

Reverse Cycle Heating & Cooling
Medium - High Efficiency

Lifestyle Range

Reverse Cycle Heating & Cooling
High Efficiency
Human Sensor Control
2
Select the Room Size or the Cooling Capacity of the Air Conditioner you are after.
Room Size: m2 / kW
Unfortunately there is not an equivalent product in this size. Please change the area or the range
Need help Selecting Room Size

Or

m2
Enter Postcode:
Or
No Install Required
Call us a call to book an installation
on (07)
3375 1464
with reference:
or
Let us contact you:
Contact Name:
Contact Number:

Humm 90

We are working with Humm 90 to provide finance options for our Fujitsu Air Conditioners. With up to 6 months interest free on Wall Mounted Split Systems.
Please give us a call to discuss or apply online below.
Apply Now

No Current Rebates

There are no current rebates available for this product.
Leave your details to be notified when a rebate is available.
Notfiy Me

Fujitsu Promos/Rebates
This product is eligible for a $ cashback rebate under the Promotion.

This is valid until
.
Learn More
:

Price Drop
We have dropped the price of this unit to meet a competitor's pricing.

Still seen a better price? Call us on (07) 3375 1464.
Interest Free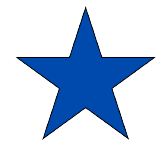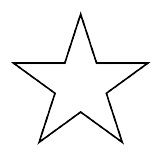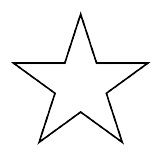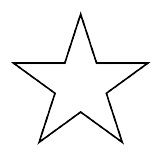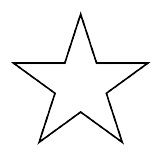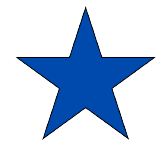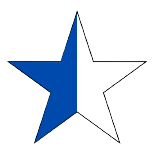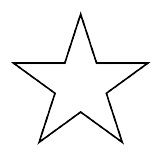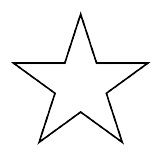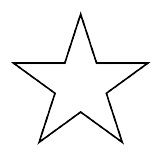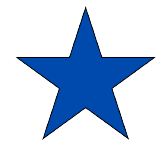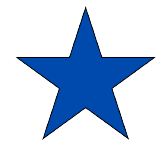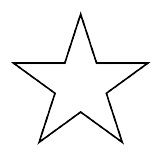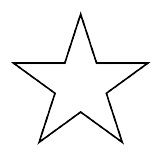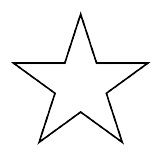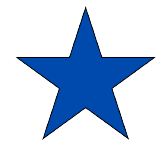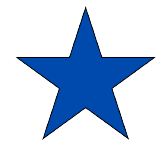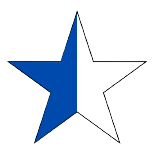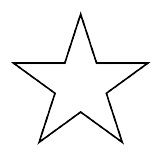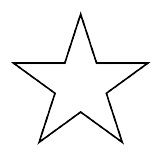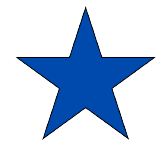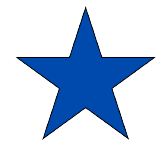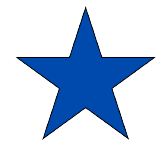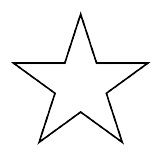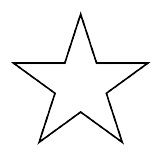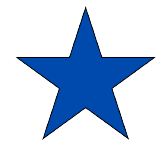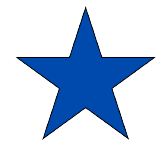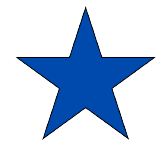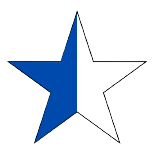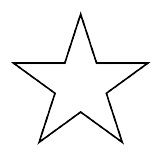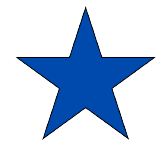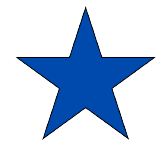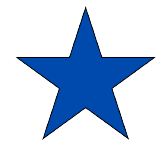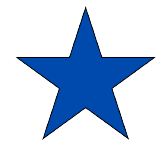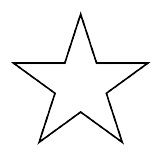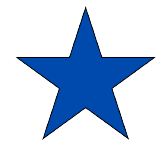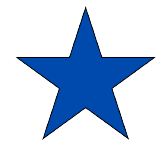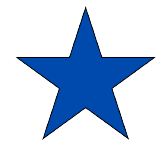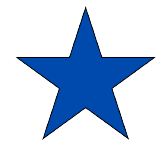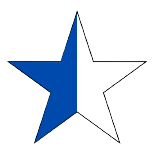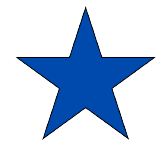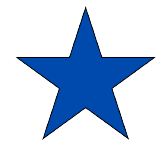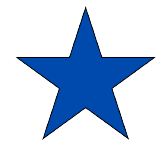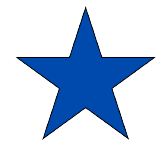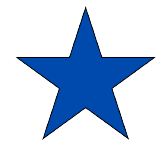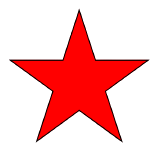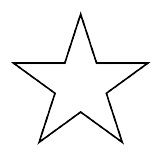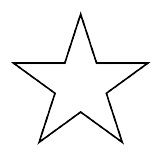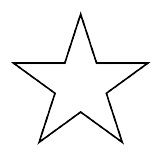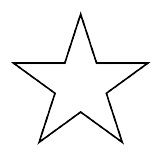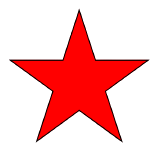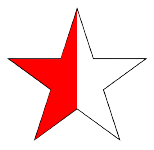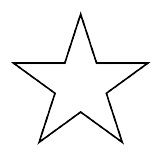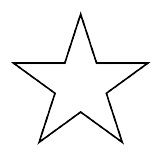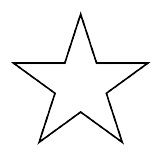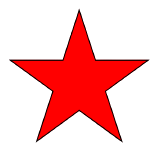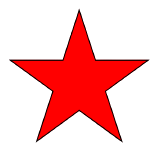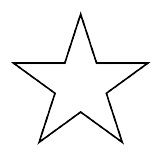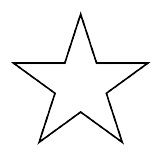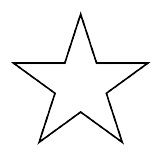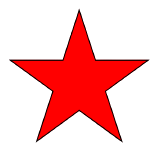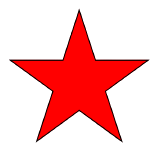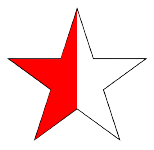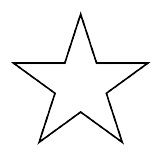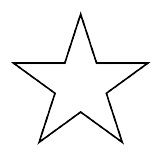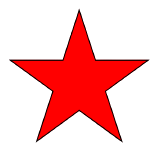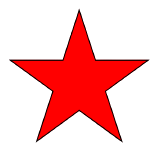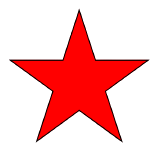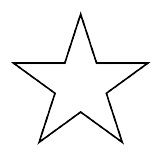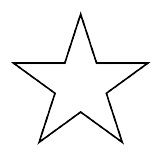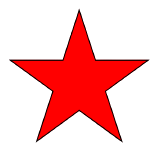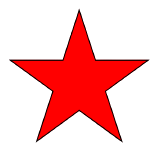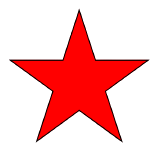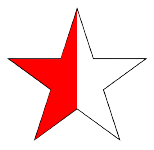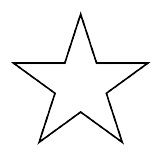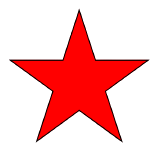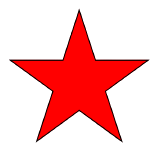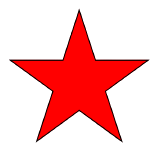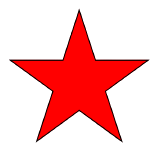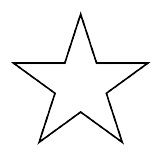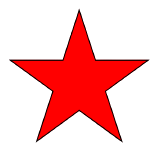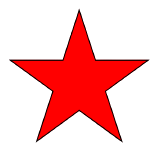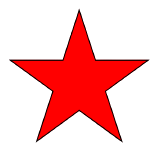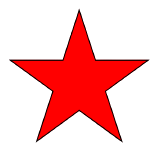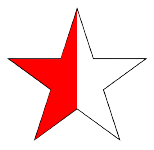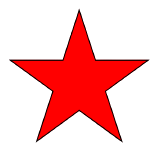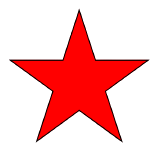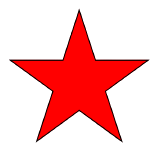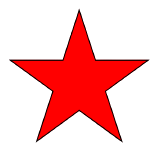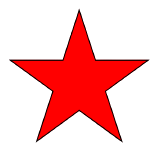 Stylishly designed to be installed on a wall.
Efficiently cools or heats a single room.
Quickly and efficiently conditions any room to ideal comfort levels.
Numerous features increase energy efficiency, making more affordable to cool your room
Easy to use controllers help you get the best out of your system.
The most popular type of air conditioning unit. High efficiency low cost.