Extremely discreet, with only the grill showing in the ceiling. Latest fan technology distributes the conditioned air evenly throughout the room.
1
Select the style of unit you are after.
Ceiling Cassette Range
2
Select the Room Size or the Cooling Capacity of the Air Conditioner you are after.
Room Size: m2 / kW
Unfortunately there is not an equivalent product in this size. Please change the area or the range
Need help Selecting Room Size

Or

m2
Enter Postcode:
Or
No Install Required
Call us a call to book an installation
on (07)
3375 1464
with reference:
or
Let us contact you:
Contact Name:
Contact Number:

Humm 90

We are working with Humm 90 to provide finance options for our Fujitsu Air Conditioners. With up to 6 months interest free on Wall Mounted Split Systems.
Please give us a call to discuss or apply online below.
Apply Now

No Current Rebates

There are no current rebates available for this product.
Leave your details to be notified when a rebate is available.
Notfiy Me

Fujitsu Promos/Rebates
This product is eligible for a $ cashback rebate under the Promotion.

This is valid until
.
Learn More
:

Price Drop
We have dropped the price of this unit to meet a competitor's pricing.

Still seen a better price? Call us on (07) 3375 1464.
Interest Free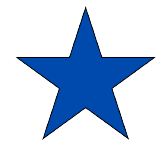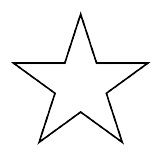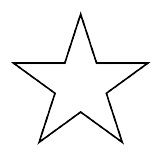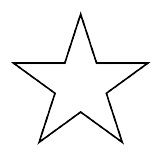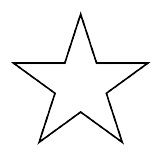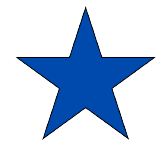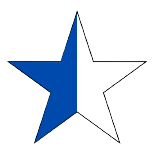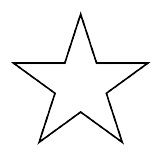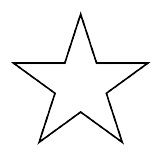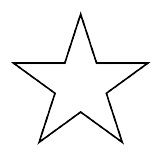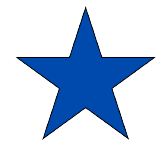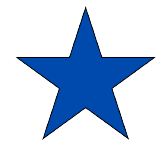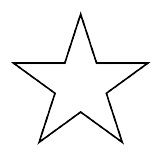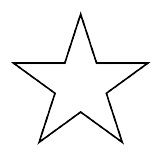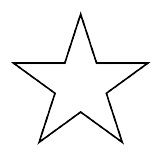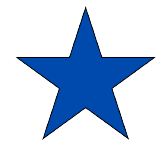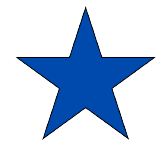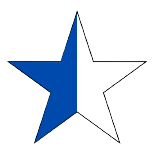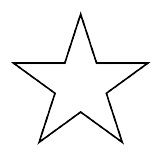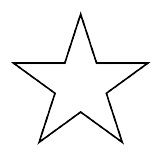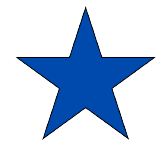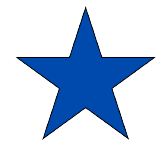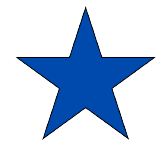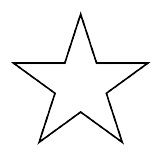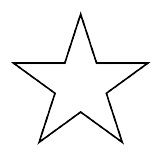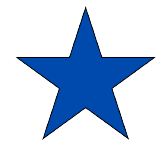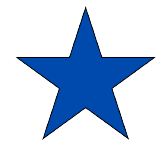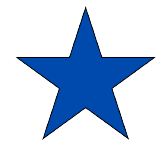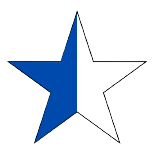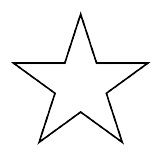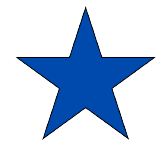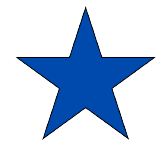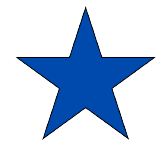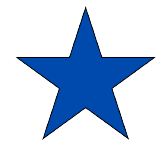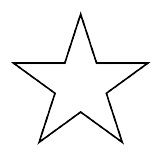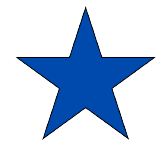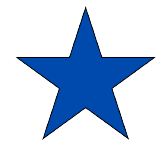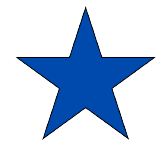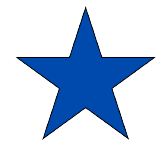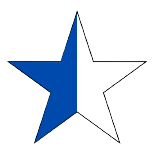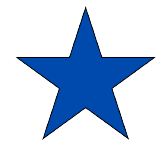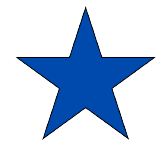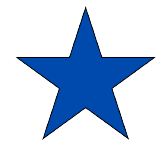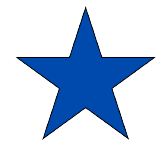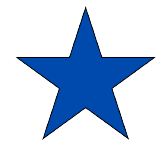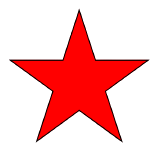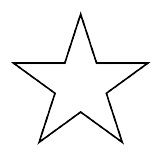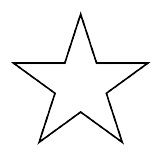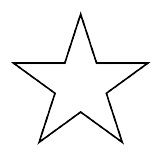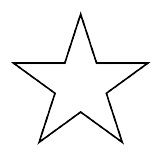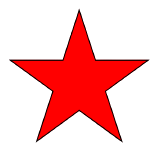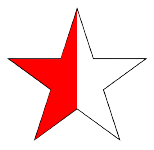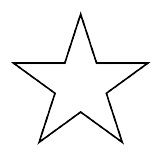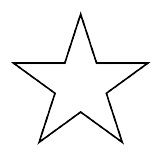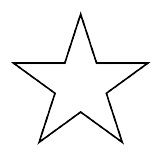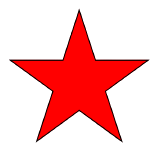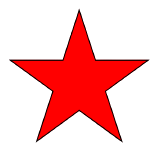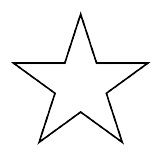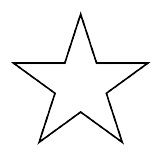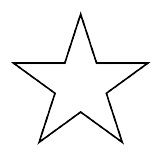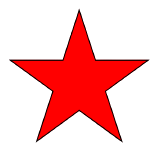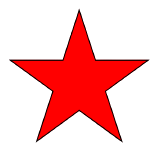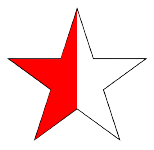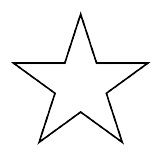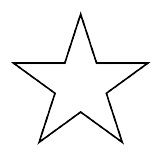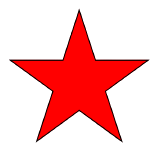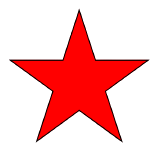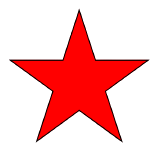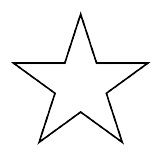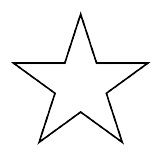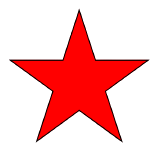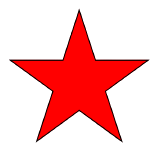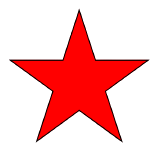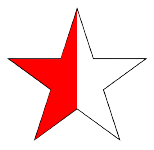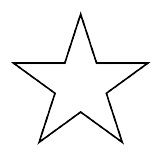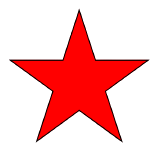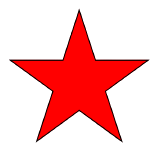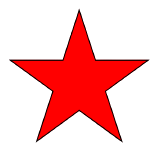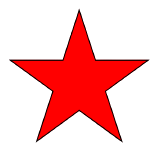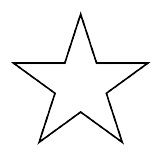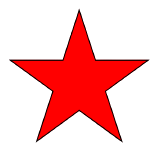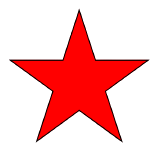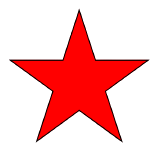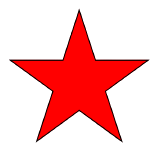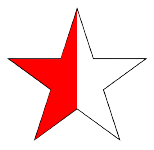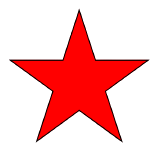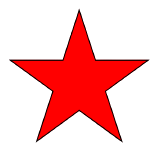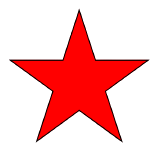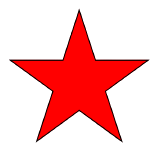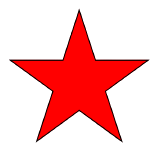 Product Features
Efficient, simple, discreet
Incorporating the latest fan technology, these units fit neatly into the ceiling and distribute conditioned air through 2, 3 or 4 sides of the unit. In addition, flaps allow air to be directed in either a pre-set or sweep pattern.
Weekly Timer
The sophisticated weekly timer and remote controller not only makes it easy to adjust air conditioning units, but can also help realise considerable savings. It allows the air conditioning system to be programmed in advance to operate only as and when required.
The function of weekly timer:
Possible to set different on-off time by day.
Possible to set on-off time twice a day.
Possible to set time by 5 min.
The timer operation of a reserved day can temporarily be cancelled by pushing the "DAY OFF" button.
Time setting can be left until the next day.
The system can also be manually overridden.